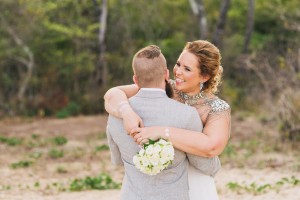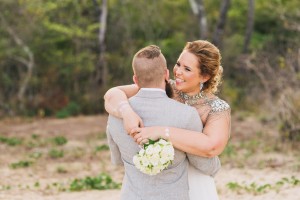 Big or small, classic or quirky, a lot or a little, fresh or fake!
There is always flowers present at a wedding. (Show me one without!)
Lucky for you we live and breath flowers.
So many new and cool looks out there, where do you start when you are deciding on what you would like for your day?
So lucky now we have so much technology such as Facebook , Instagram my personal favourite!, Pinterest…. They all feature MEGA florals!!! That's great, as I was saying you don't have to have "mega florals" but you will always have a touch of floral somewhere.
Easy to find inspiration, but I think because of this it's getting harder to choose on your style!
Too many shit hot ideas! Where do you draw the line?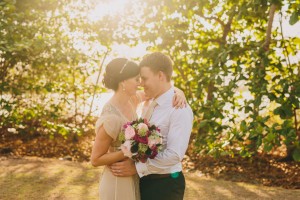 Budget is a biggie, try not to overlook flowers. If you have these amazing big ideas for flowers at your wedding just remember we don't get our  flowers/ foliage for free.
We get most of our flowers flown up from Melbourne suppliers to Cairns then a courier brings them to us.
We also dedicate hours to each individual wedding we do. (We can't just slap them together) they have to get through your whole day out of water and still look amazing!
All we need is a couple of pictures that catch your eye, if you can't stop at a couple of pictures please send us through a page of pictures so we can visualise your day.
When we have seen something like this then we know what flowers we would use to get your LOOK.
Let us know flowers you love and flowers you don't love.
You have to trust your florist, look at their website/Facebook/Instagram pages.
Do they have a shop front that you can visit, or do they work from home ?
Call them have a chat, we love to chat!