A gorgeous 'thank you' email arrived in our inbox from bride Jessica, who married her best friend Paul at the gorgeous Silky Oaks Lodge on the Mossman River.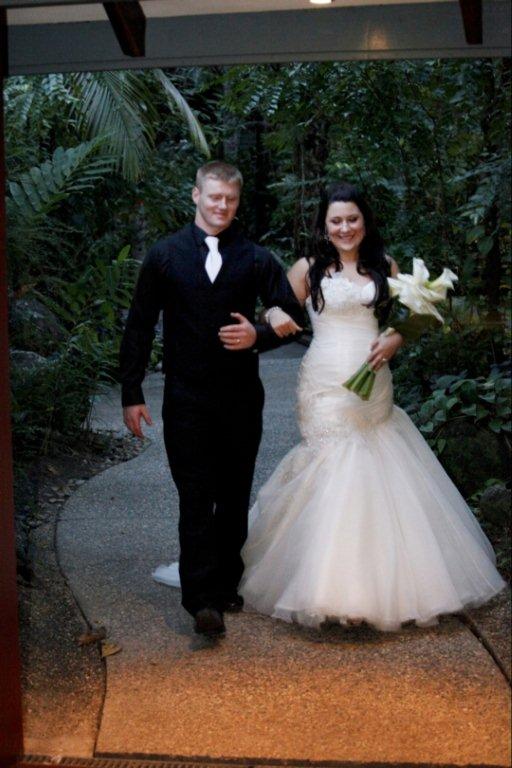 I just wanted to say a very big thankyou to you for all your wonderful help leading up to our wedding day and I cannot stress enough how much I loved the flowers. You did an amazing job and the bridesmaids loved their flowers so much they've kept the fake calla lilies that were in their bouquets.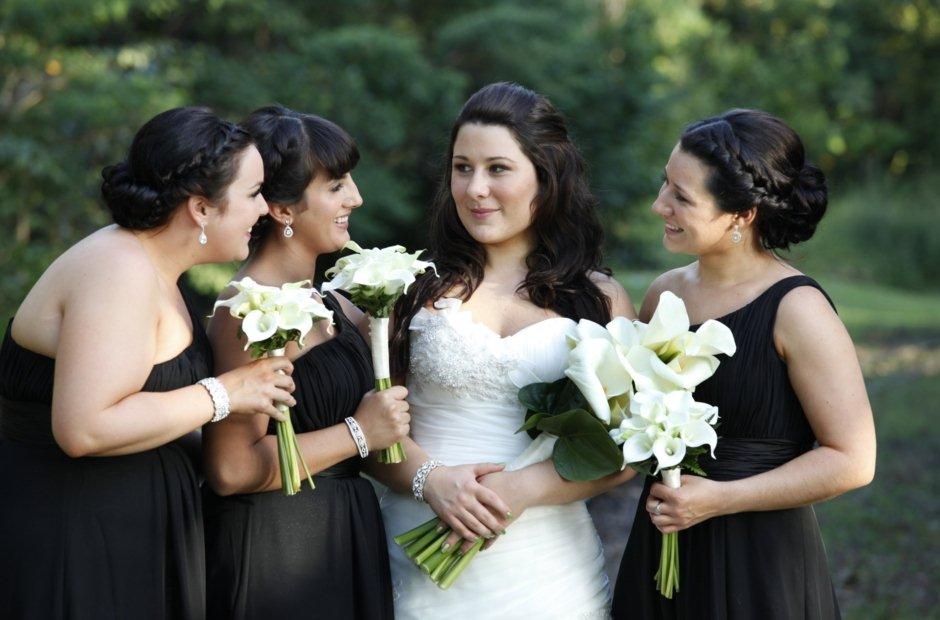 Once again thank you very much for your help, not just with the flowers but arranging all the centre pieces aswell, I struggled with those for months trying to find something I liked and I couldn't have been more happier with them. Wishing you all the best, Regards – Jess.
We are so thrilled that you loved our work, Jess – thanks so much for your kind words, and congratulations to you both! x